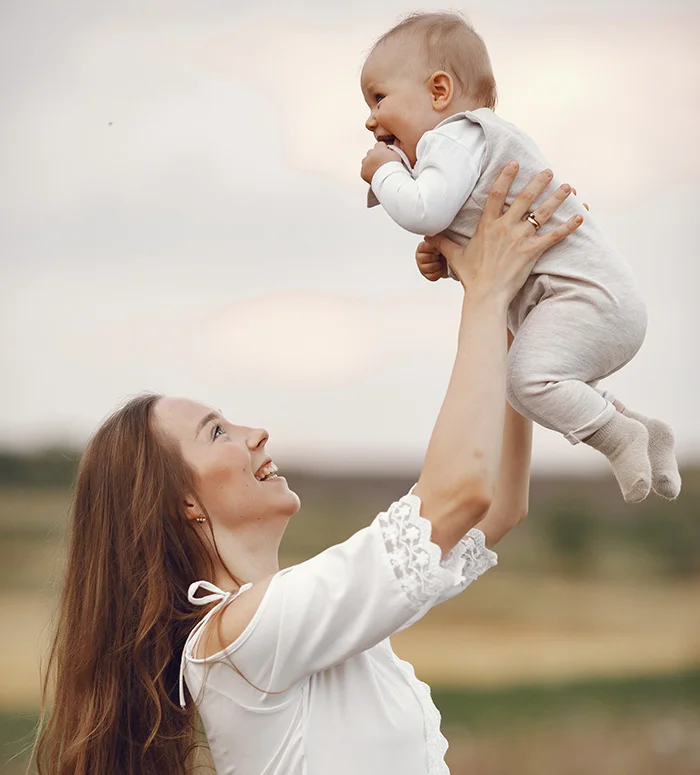 Our mission is to make honest quality products, whether in it's design, production, customer service or our ethos of fair trading.
We're determined to offer you the best possible range of products and service, for this fun and exhausting stage of life.
At the heart of New Comer's design ethos are playfulness, uniqueness, and quality! Our products bridge the gap between collectible design items and baby bedding, and with this, they make great design accessible to everyone. New Comers products fit seamlessly into the modern home and we encourage everyone to add a roarsome touch to their life!
Create a haven of tranquility with our Sweet Dreams Pillow Set. This set includes a variety of pillows featuring adorable dream-inspired designs like stars, moons, and clouds. Not only do they enhance the aesthetics of your child's room, but they also provide the perfect companions for a good night's sleep. Crafted with soft, breathable fabrics, these pillows are a must-have for creating a serene sleep environment.